Verified's New Platform Enhancements
We are proud to release market leading enhancements to our SaaS based platform. The upgrade is the result of our unwavering commitment and effort to be the best-in-class solution. Leveraging Verified's focus on continuous technology improvement, and over two decades of in-field expertise, this release delivers a more integrated user experience and advanced analytics and audit reporting.
You will see an increase in efficiency and accuracy for tracking and managing contractors and visitors. The platform's upgrades to data capturing capabilities, real-time analytics, and improved intuitive interface make it even easier to use and navigate. Additionally, enhancements have made Verified's platform highly customisable, allowing you to tailor it to your specific needs and requirements.
Experiencing The Benefits: What It Means for You
The upgrade includes thousands of hours of development time, hundreds of testing hours, and the incorporation of invaluable feedback from our client base. It has been thoroughly built, tested, and implemented across hundreds of sites in the past 6 months, and now has market leading features such as:
Simplified Workflows & Geofencing – Geofencing technology is used to confirm your visitors' and contractors' checkout onsite. This means they no longer have to scan codes, and instead, can simply be within the designated geofenced area to confirm their checkout. Consequently, the checkout process is much faster and more efficient.
Enhanced User Feedback – This enhancement delivers a seamless and better user experience for visitors and contractors with reimagined visual check-in and check-out screens that provide validation that a user is cleared to go.

Inclusive Web Accessibility

– We are focused on creating technology that is accessible and inclusive to all users regardless of their abilities. Our new interface includes specific upgrades such as high contrast interface and screen reading capabilities to improve web accessibility. We are continually working towards the Web Content Accessibility Guidelines (WCAG) 2.0.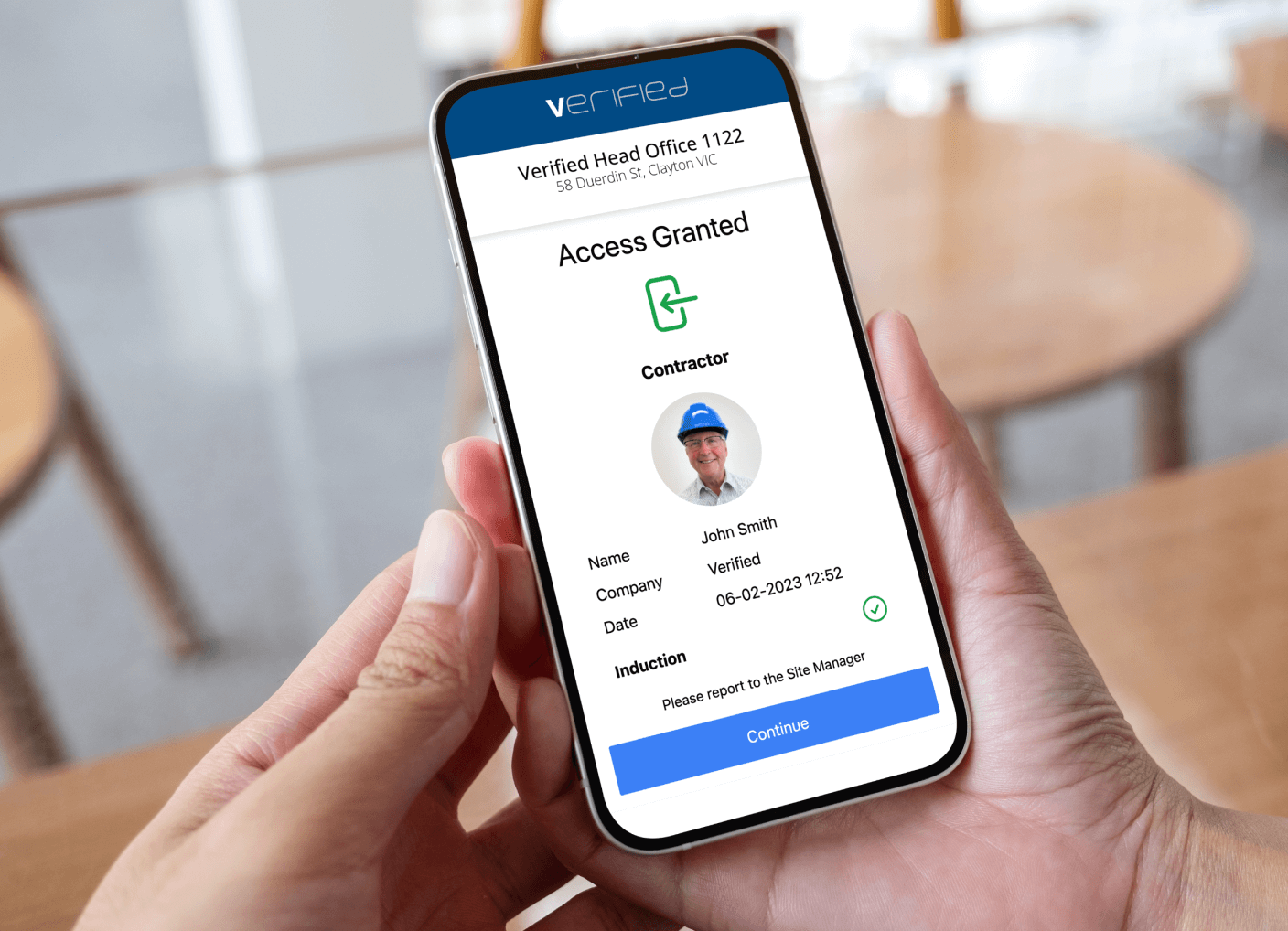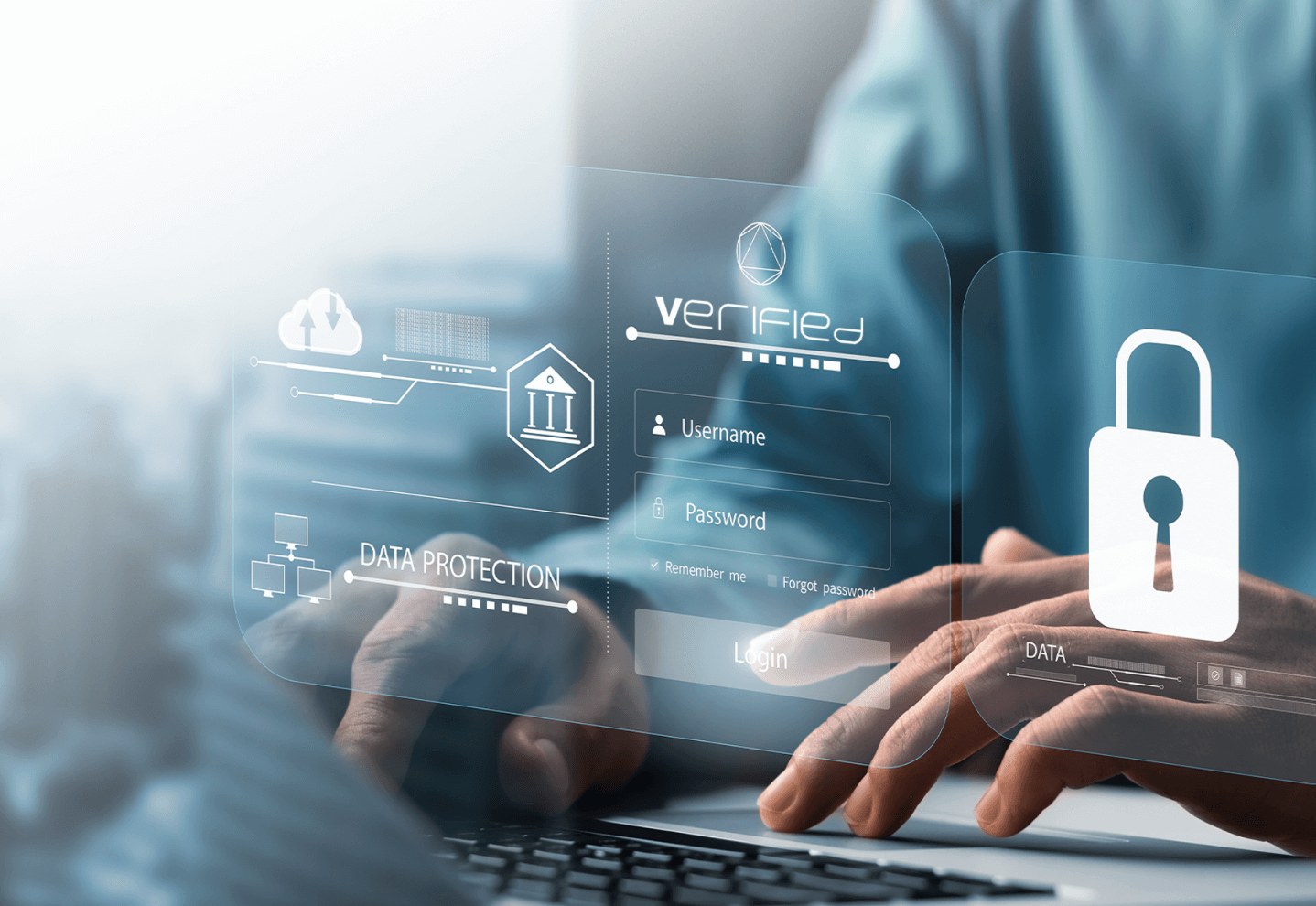 Sophisticated Security & Encryption

 – Designed with security in mind, Verified ensures that all data captured is protected and kept confidential. The platform utilises advanced encryption techniques to secure all data transmissions and storage, giving clients and users peace of mind that their information is protected.

Optimised Scalability & Efficiency – Designed to scale with the growth of your business, ensuring that it can handle an increasing number of contractors, visitors, and facilities. The platform's intuitive interface and advanced automation capabilities make it easy to use, even as the number of users and facilities grows.

Greater Automation

 – Designed with ease of automation for many of the manual processes associated with site management. The platform's advanced automation capabilities allow for real-time monitoring and analytics, providing you with the agility to quickly respond to any issues that may arise.
Advanced Analytics –Provides deeper real-time monitoring and analytics capabilities based on improved data inputs. The platform's improved and advanced analytics capabilities give you a detailed view of your facility's usage and performance, providing valuable insights that can be used to improve operations and drive growth.
'My Profile' Customisations – Users will have the ability to self-manage their own information including name, profile photo, accreditation and licences and view their access history. This self-service feature will empower users to keep their information current and improve their overall user experience.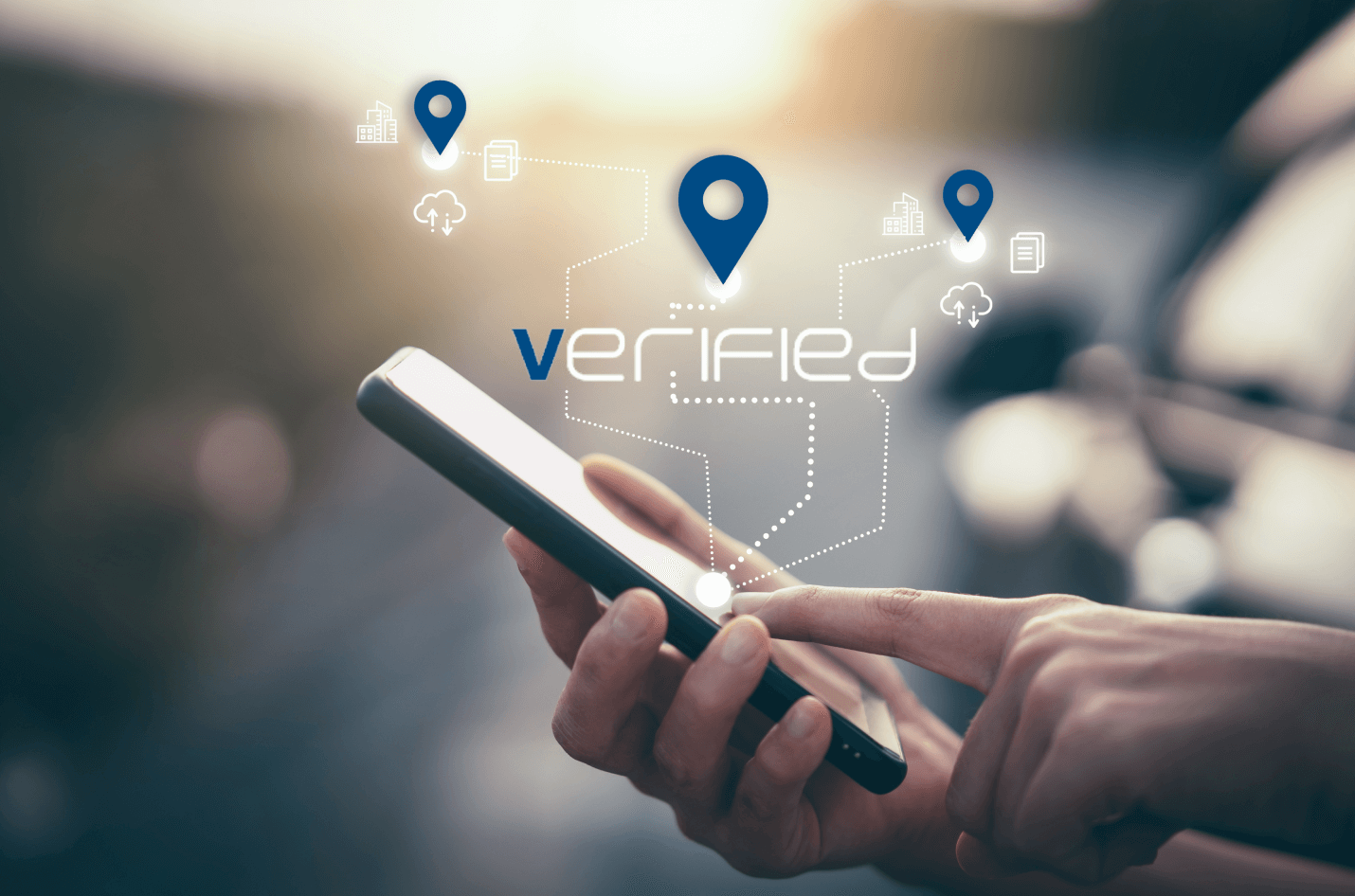 What Happens Next?
The upgrades will be implemented instantaneously to the platform. This means there will be zero downtime and you will have immediate access to the enhancements.
In the upcoming weeks, you will experience improved automation and advanced analytics in action. Our team will work closely with you to ensure a smooth rollout, including change management communication to facility managers, contractors, and visitors.
The release marks a significant milestone for Verified, and we are excited to incorporate these enhancements into the platform. For more information, please call 1300 133 950 or send us an email.